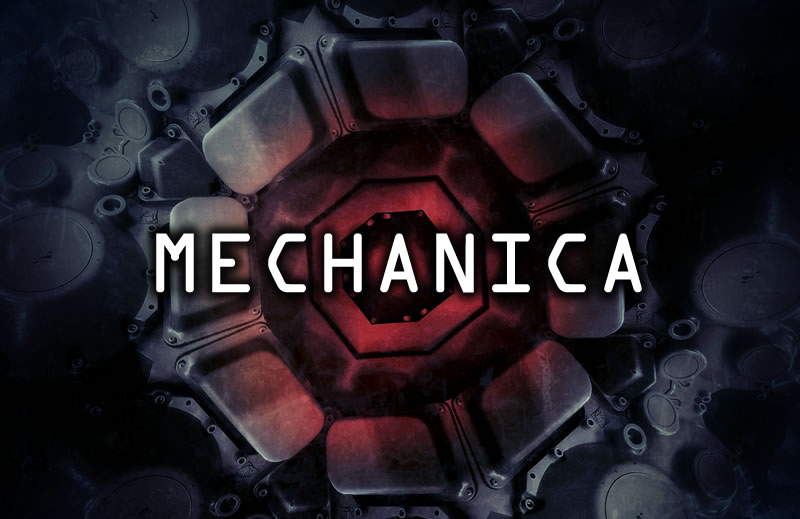 La máquina nos rodea. La máquina nos protege.
Como el vientre de una madre, la máquina nos permite evolucionar y crecer como especie.
La máquina es nuestra creación, y nuestro Dios.
Dependemos de ella tanto como ella de nosotros. Somos nosotros los que formamos parte de la máquina.
La máquina nos da libertad.
La máquina nos esclaviza.
The machine is all around us. The machine protects us.
Like a mother's womb, the machine allows us to evolve and grow as a species.
The machine is our creation, and our God.
We depend on it as much as it depends on us. It is we who are part of the machine.
The machine gives us freedom.
The machine enslaves us.